Create your efficient electric home
Upgrading your home to become fully electric and cut your gas supply can appear daunting. Where do you start and why do most electrical upgrade companies only focus on one or two upgrades instead of providing a full holistic service for everything? Green Home Green Planet can support you on your journey from start to finish. 
your efficient all-electric home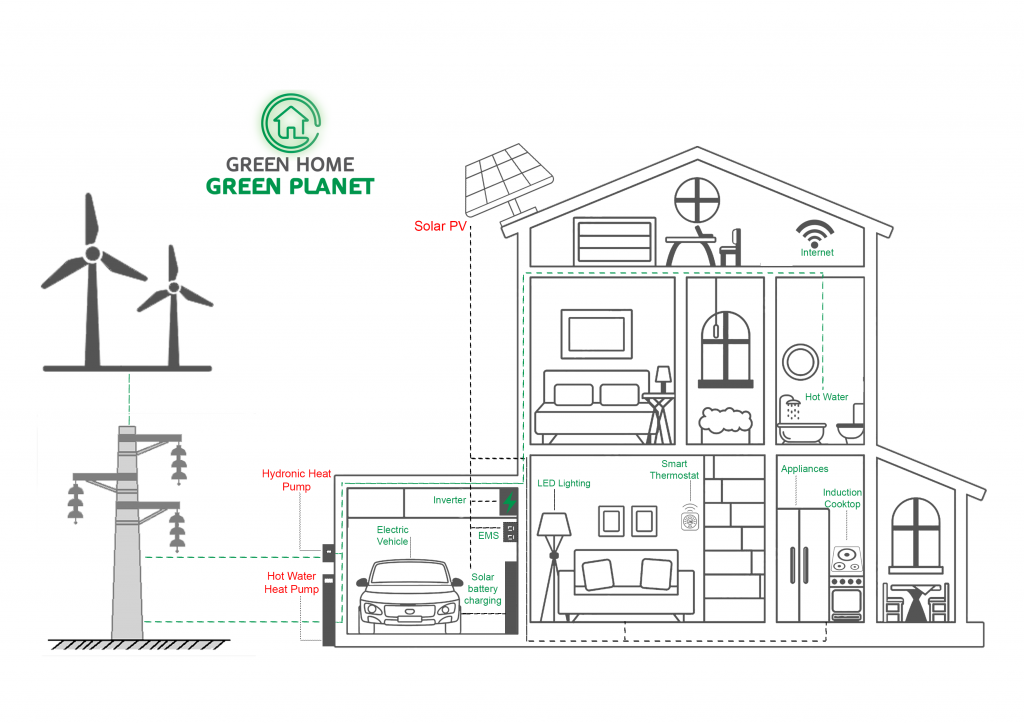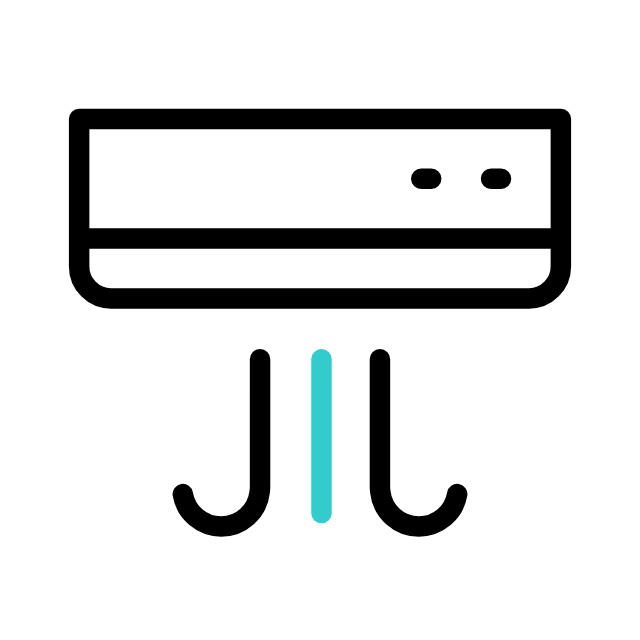 SPACE HEATING & COOLING
Upgrade your current gas heater to an energy efficient heat pump. We offer everything from reverse cycle split systems to Hydronic Heat Pump replacements.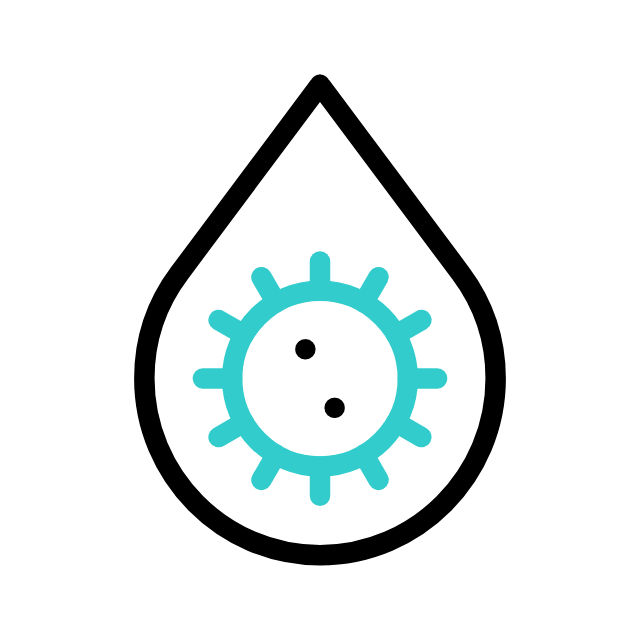 HYDRONIC HEAT PUMPS
Upgrade to an energy-efficient hydronic heating system, which uses significantly less energy and provides you with a radiant source of heat, without creating hot or cold spots in the home. Most of these systems are ready to connect with solar PV, which means you can run them directly from the sun.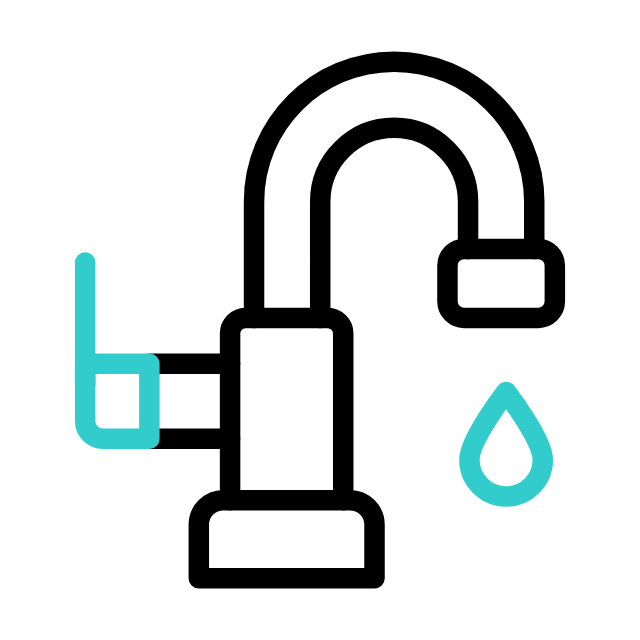 HOT WATER
Upgrade your current gas hot water unit to a more-efficient electric heat pump hot water system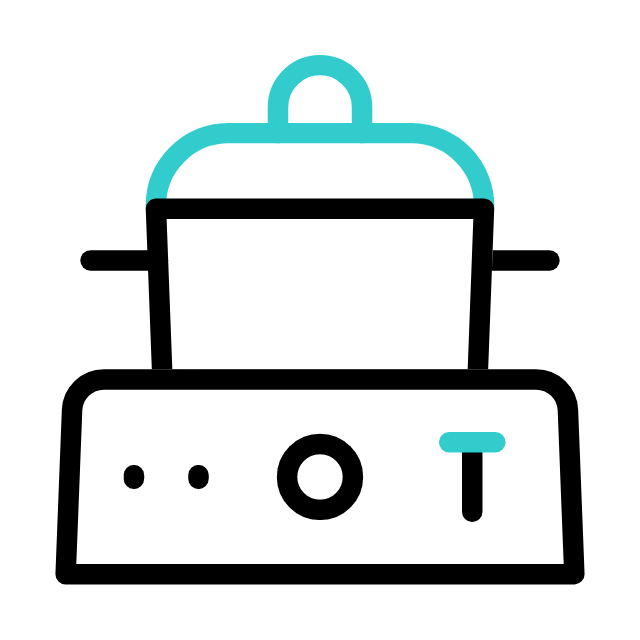 COOKING
Upgrade your gas stove top and/or gas oven to an induction cooktop and a very efficient pyrolytic oven.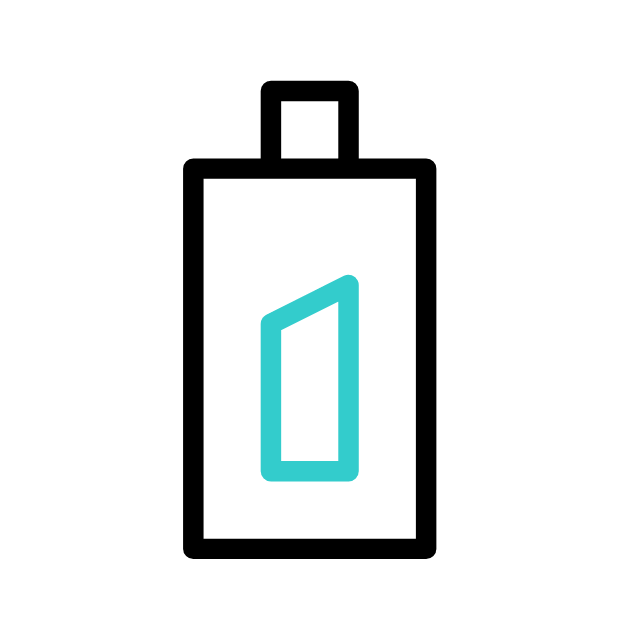 BATTERIES
Invest in battery energy storage systems that enable energy from your solar panels to be stored and released when required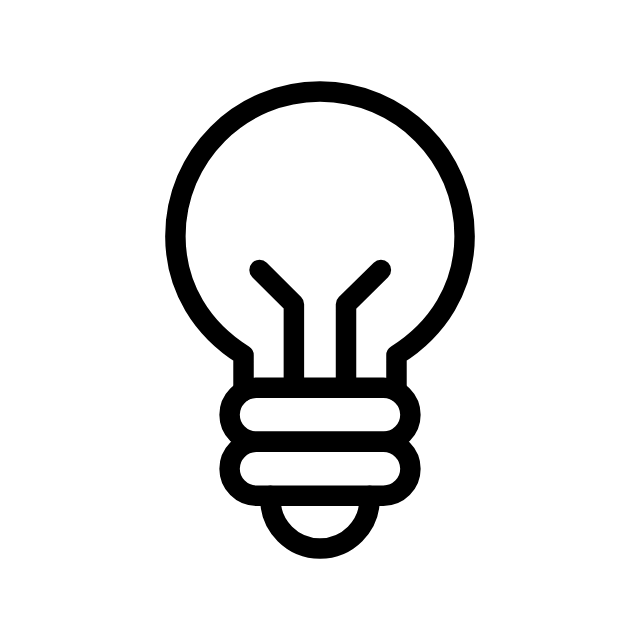 LED LIGHTING
Upgrade to energy efficient LED lighting, which may be covered by state government subsidies.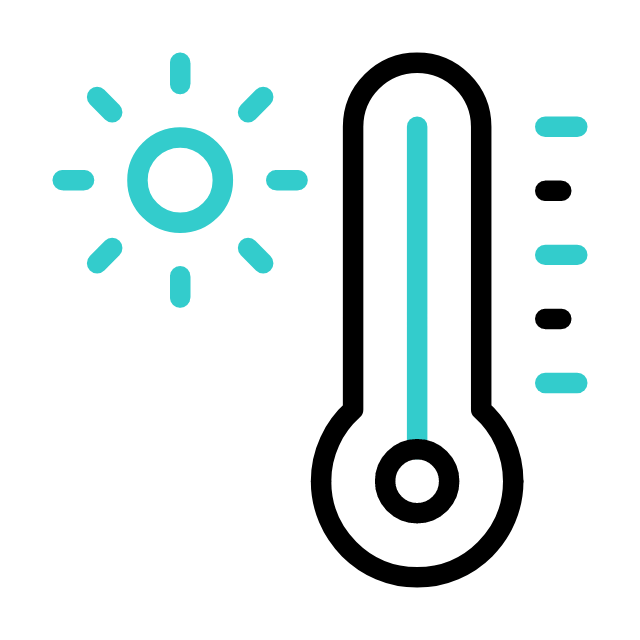 SMART THERMOSTATS
Install an energy-efficient thermostat to reduce your energy usage via heating and cooling devices.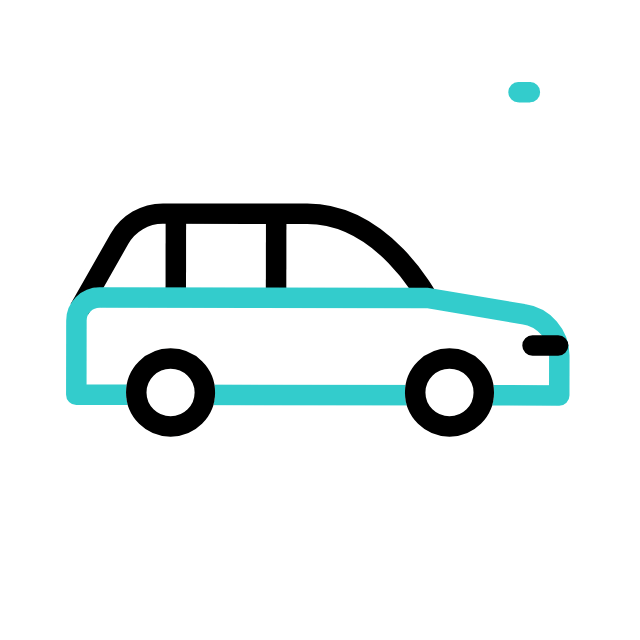 HOME EV CHARGERS
Charge your electric vehicle from your solar system with a smart EV home charger. We also offer V2H (Vehicle 2 Home) solutions if your EV supports this.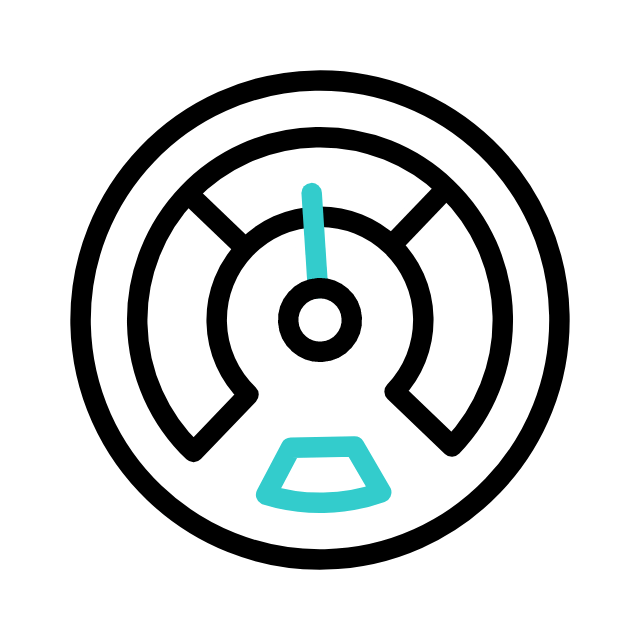 ENERGY MONITORS
Have an in-home display installed to monitor your household energy usage in real-time as you transition to a fully electric home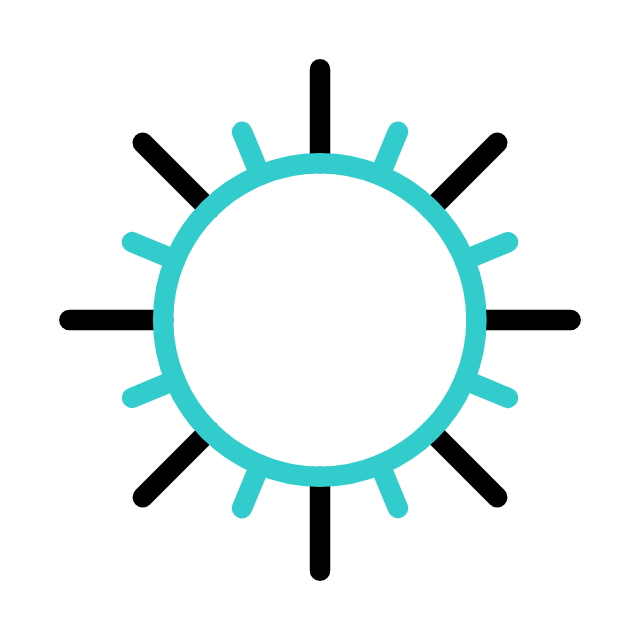 SOLAR PANELS
We can evaluate your energy requirements after you have fully electrified your home and then propose the most suitable size PV system for your home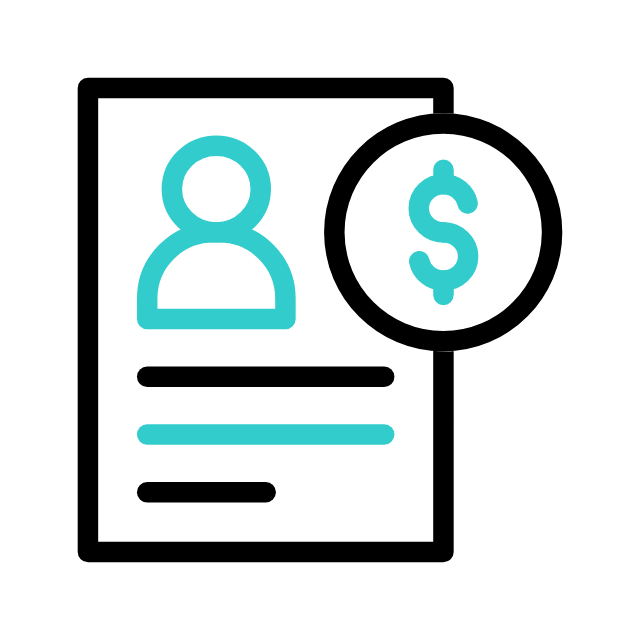 FIND BEST RETAILER
Have one of our energy advisors help you find an electrification-friendly retailer to help you remove the gas pipe and meter. No more gas bills.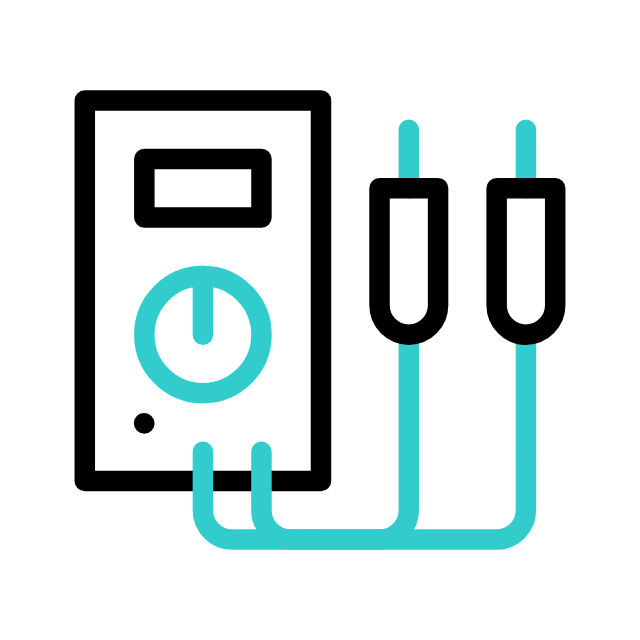 CAP MY GAS METER
Once your house is free of gas appliances the next step is to cap the gas and disconnect your meter, which means you will never have to pay a gas bill again.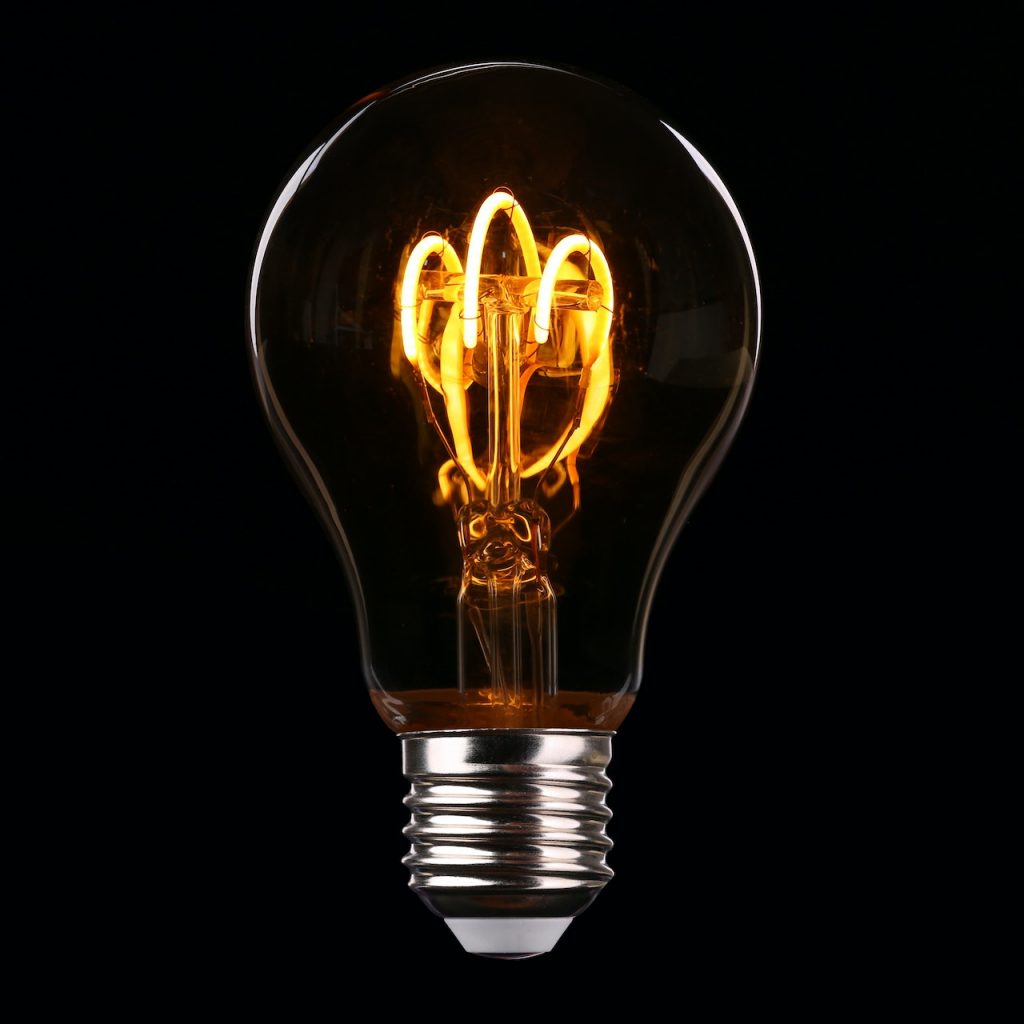 De-gasification, also referred to as Electrification, involves removing gas-fuelled appliances from your home. 
Disconnecting your home from the gas supply comes with many benefits, mainly never receiving a gas bill again.
Given that gas rates are expected to double in the next 12 months, eliminating gas usage from your home will not only save you money on rates and supply charges, but your home will run more efficiently as a whole and save you more money on multiple appliances.
As every house is different, the amount of savings depends on the thermal performance of your home, the efficiency of your appliances and your selected electricity plan and rates. Utilising us as your one-stop shop, our electrification experts evaluate the performance of your home and appliances prior to de-gasifying your home.
There are many things to consider when you de-gas your home, such as setting your budget; getting quotes and advice; finding a supplier for your appliances; sourcing plumbers and electricians to install your appliances; mapping out the timeframe of the work; and arranging it with the suppliers and installers. It can be an overwhelming process for anyone. 
We have everything you need from A to Z to transform your house into an all-electric, energy-efficient home. Think of us as your one-stop shop. Having worked in over 700,000 homes, you can trust that you are in the right hands.
Beginning with a visit from one of our experienced energy auditors, we will conduct a review of your household energy usage and your switchboard and mains capacity to evaluate the most effective upgrade plans for your home, including heating, cooling, all electric appliances, EV charging stations, etc. We take a holistic view to upgrade your electrical infrastructure to meet your future electricity needs instead of adopting piecemeal solutions.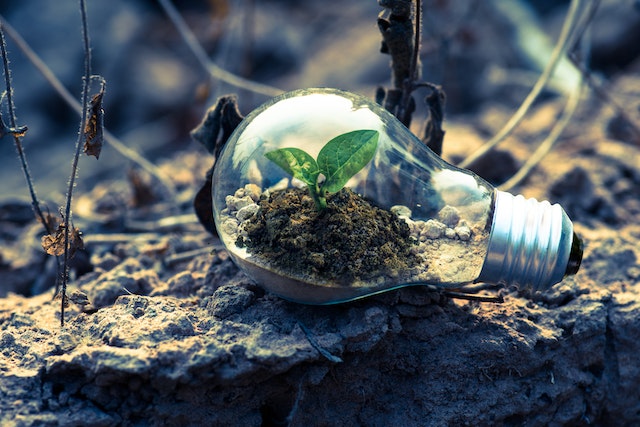 Our energy auditors review lighting, air conditioning, refrigeration, curtains, blinds, water, insulation, and chimneys to provide the most effective and affordable solutions to reduce home energy usage. 
Firstly, we arrange for a licensed electrician to visit your home and evaluate all your electrification needs. This ensures your wiring is upgraded to meet your future energy demands upfront, instead of doing it by piecemeal and incurring separate call-out fees for HVAC, hot water, induction, EV charger, etc.
Degasifcation a la carte interest form