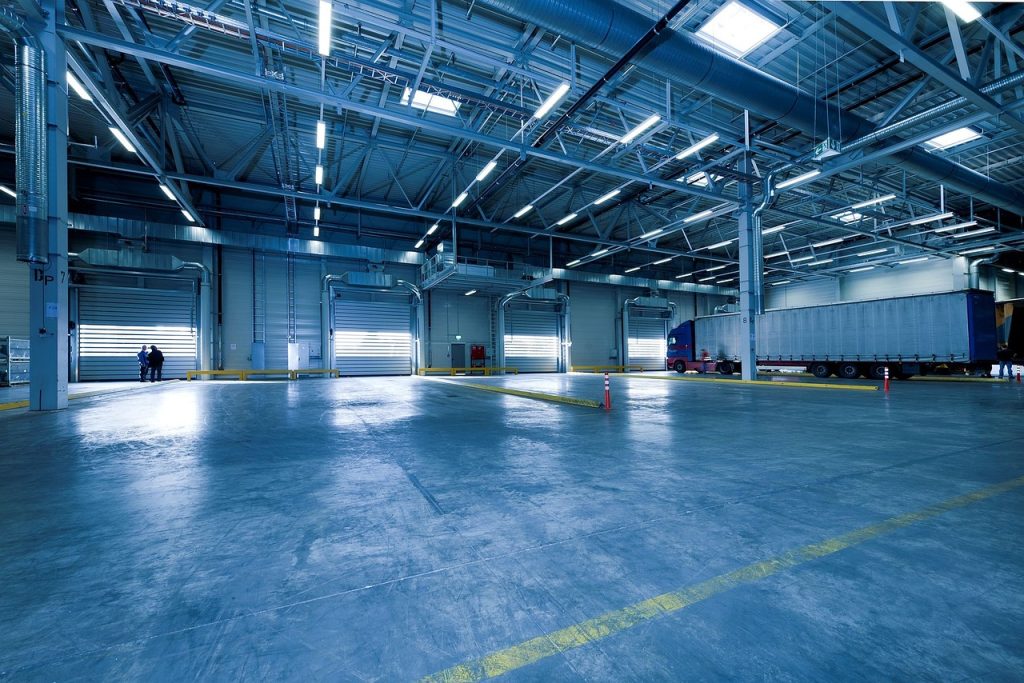 Commercial energy auditing is an essential component of effectively determining a site or business' key areas for improvement in reducing energy consumption.
Our commercial auditing team has completed tens of thousands of commercial energy audits, and have experience working in schools, offices, warehouse, retail stores and industrial compounds. We work closely with clients to identify the most practical and cost efficient solutions to reduce your energy costs.
Our comprehensive audits typically focus on, but are not limited to, lighting, HVAC, building envelope, refrigeration, water, solar and battery.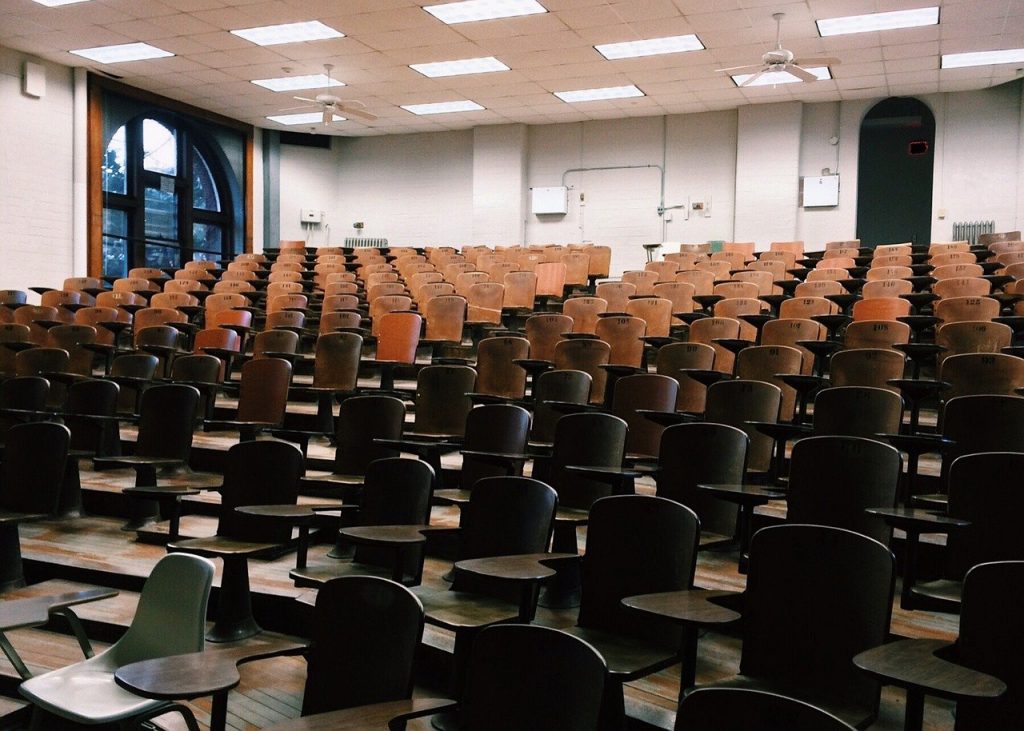 As a specialised form of commercial audit, school auditing builds on the same fundamental principals of commercial auditing in a highly sensitive environment.
Having successfully completed over 100 schools audits of vastly different complexities, GHGP is highly adept at combining our commercial auditing package with the training and oversight required to work effectively in a school environment in identifying key areas for improvement.
Our professional team of auditors are working with children certified and have undertaken in-house school behaviour training modules which emphasise a no disruption to class.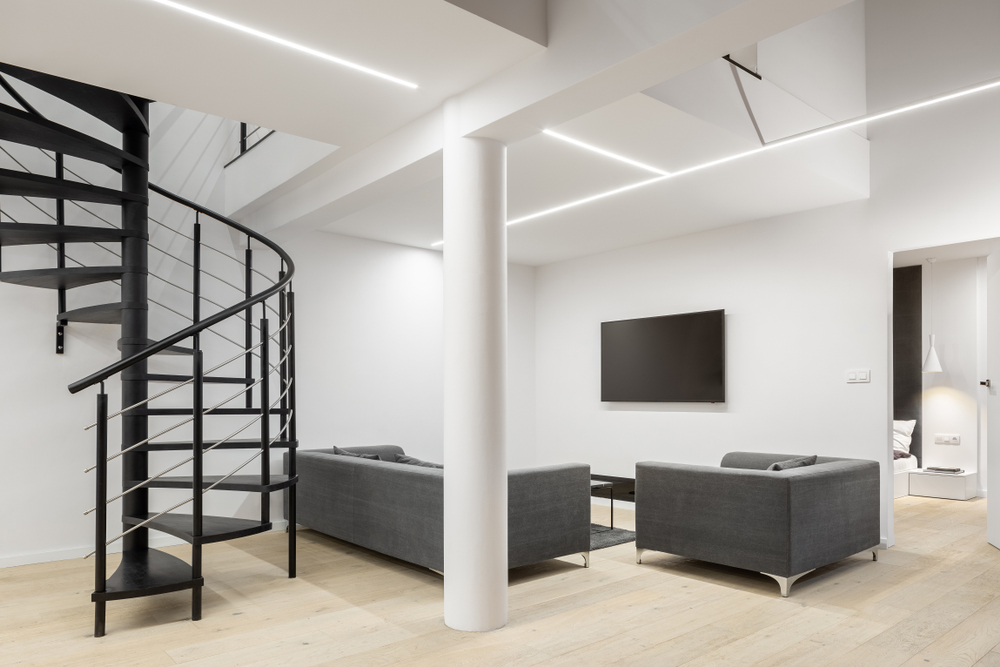 Having completed hundreds of thousands of residential audits since the start of our company in 2009, GHGP has one of the most experienced residential auditing teams in Australia.
We are the national specialists in identifying waste, leakage and unnecessary energy consumption in homes and proposing low cost high payback solutions to home owners and landlords 
Our energy auditors review lighting, air conditioning, refrigeration, curtains, blinds, water, insulation, chimneys and behaviour to provide the most comprehensive and affordable set of solutions to reduce your home energy use.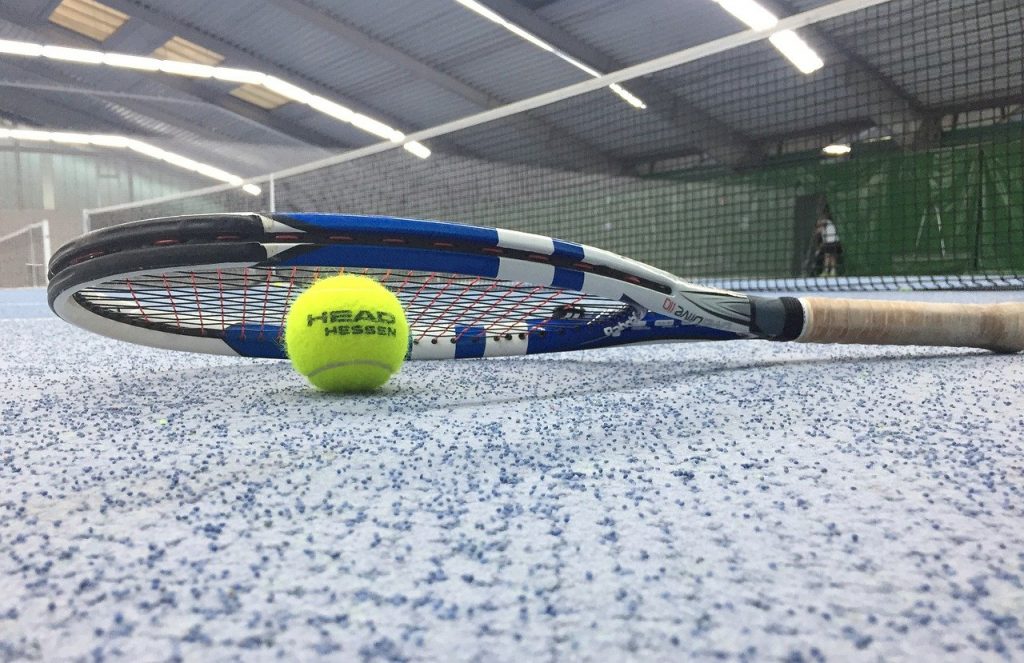 Considered a branch of commercial auditing, sport facility auditing is key in not only reducing a clients energy consumption but also in vastly improving the sporting experience for our clients customers.
Our sports facility auditing involves our team assessing the clients current lighting technologies and collecting precise measurements of pole heights and field dimensions. In turn, this allow out in-house design team to create a customised lighting design that considers the most efficient and practical solutions for the clients facility.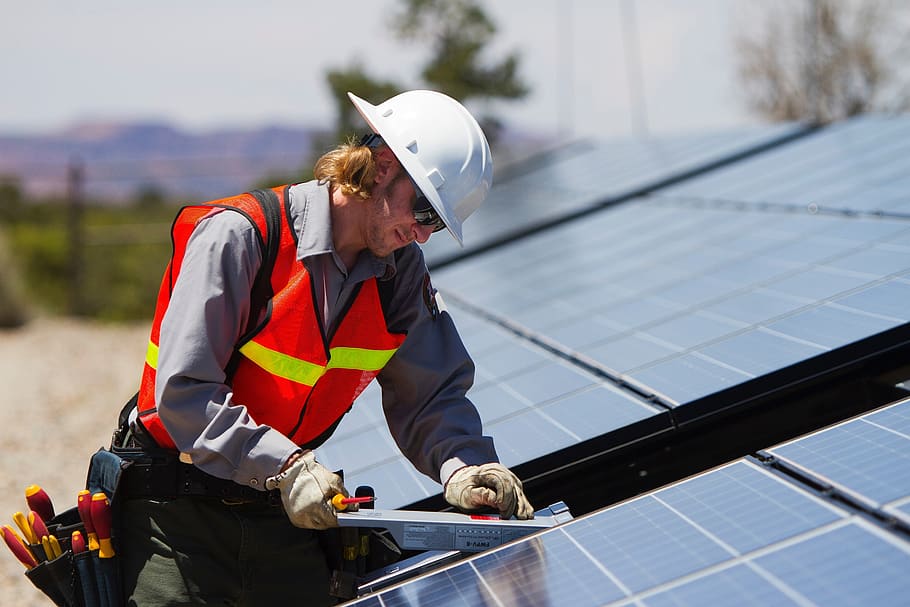 Commercial solar auditing for prospective commercial solar systems is a critical and specialised activity which can save thousands of dollars in cost overruns if done correctly.
GHGP's commercial solar audits inspect both the supply and consumer side the clients sites electrical grid; including transformers, MSBs, DBs, prospective inverter stations, data points, cable runs, roof sheeting and building structural capability.
Our experienced team of solar auditors have completed over 100 solar audits across Australia and have the experience to audit in a wide variety of environments of varying complexities.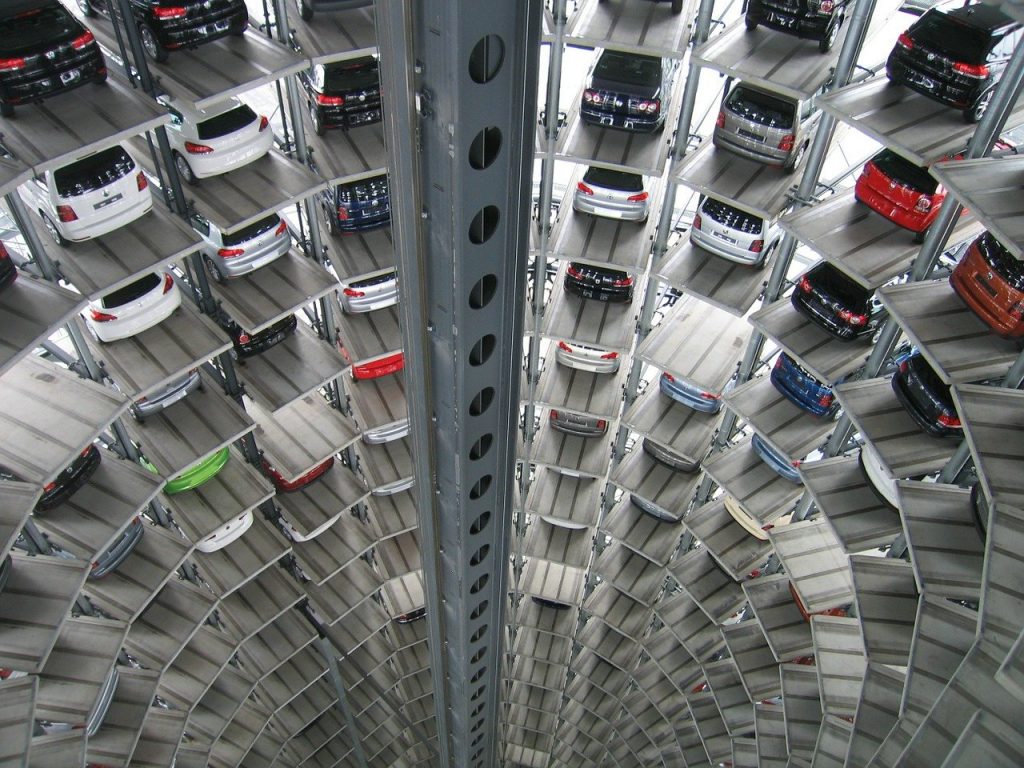 Our council auditing services give council entities the ability to assess their energy use across their entire portfolio of buildings and public spaces.
Encompassing all of the skill sets in our commercial, sports and solar auditing activities, we are one of the only nationwide providers of holistic auditing services
A typical output of our comprehensive audits is a detailed facility or portfolio study in which we break down the clients current energy use habits, existing equipment on site, solutions for reducing your energy consumption and cost and the savings clients can expect.
Momentum Energy Hardship Audits