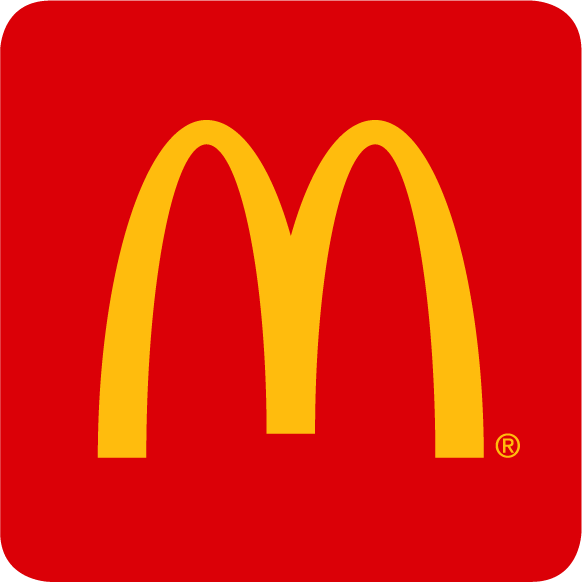 6 individual McDonald's stores across NSW with the same owner were looking for a way to cut down on their constantly increasing power bills and GHGP were able to assist them through the installation of LED Lighting under the NSW Energy Saving Scheme.
GHGP implemented the replacement of inefficient Halogen Down Lights, T8 Fluorescent Tubes and Metal Halide Shop Lights with LED Downlights, Led Panels and Battens, and LED Shop Lights, cutting down McDonald's lighting power consumption by over 75% of the energy consumed by the previous lights.
In addition to the energy bill savings that came with introducing energy efficient LED technology, the lights also greatly improved the look and feel of their restaurants by making the dining area and kitchen brighter for both employees and customers.