ACES Detailed Facility Studies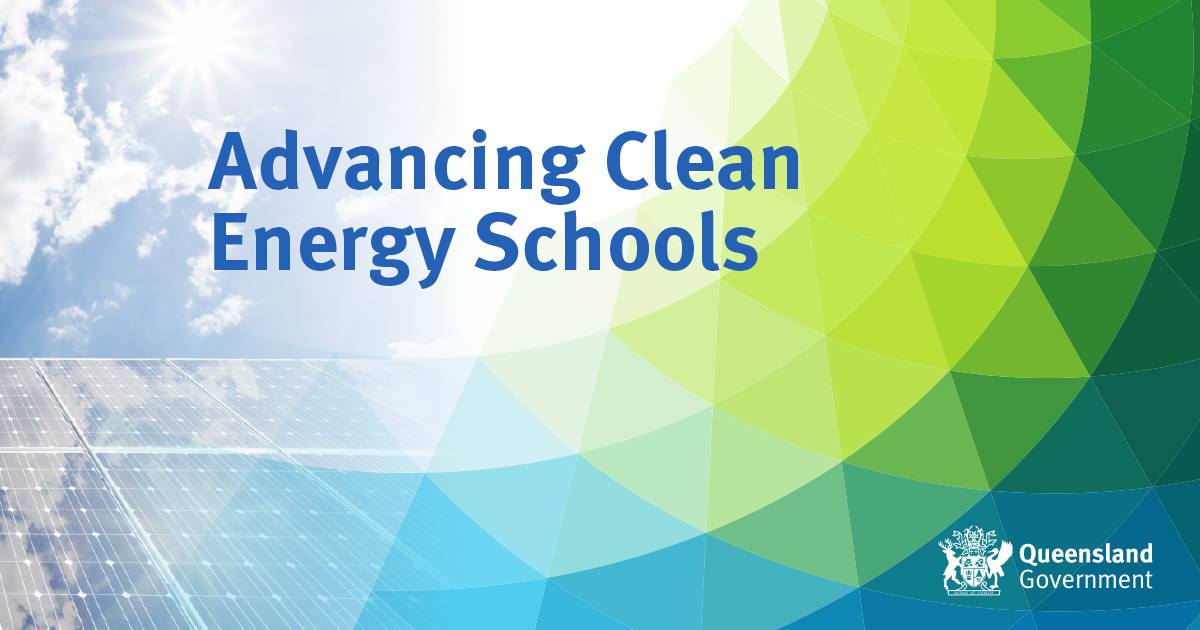 GHGP has partnered with Downer EDI on the Queensland Advanced Clean Energy School Program. As a part of the program, GHGP and Downer are completing infrastructure upgrades across 289 Queensland schools over a three year period. At the conclusion of the program, the partnership will have resulted in over 30MW of solar and tens of thousands of energy efficient products installed, and tens of thousands of tonnes of carbon abated.
​As part of our service to Downer and the Queensland Department of Education we provide both solar and equipment inspections and solution design.
To date, GHGP has completed solar inspections on more than 2,000 buildings across 200 schools covering:
Electrical audits of switchboards and other electrical infrastructure to create optimal solar system solution at each site
Roof structure, access and safety audits
Drone surveys
To date, GHGP has completed holistic equipment and demand audits on more than 20,000 buildings across 200 schools covering:
HVAC systems
Hot water
Refrigeration
Lighting
Passive thermal efficiency
Equipment
Use habits and their effect on consumption and demand
Power factor
​As an output of the two audits, GHGP completes a comprehensive Detailed Facility Study covering the current energy and use habits, current equipment, energy efficiency upgrade recommendations, use habit recommendations and financial calculations for each school, which are used by Downer and the Department of Education to build a custom installation package for each school to optimize their energy consumption and cost.