The energy solution that pays for itself
Act now to secure the best government rebates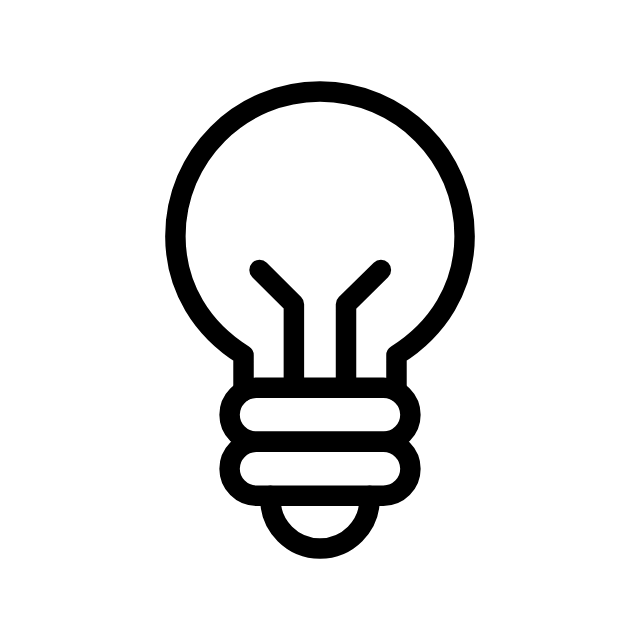 There has never been a better time to invest in solar for your business. Generous government rebates are on offer but these reduce over time.
On average, most of our solar systems pay for themselves within 3 years. Save on electricity bills and make your business Green.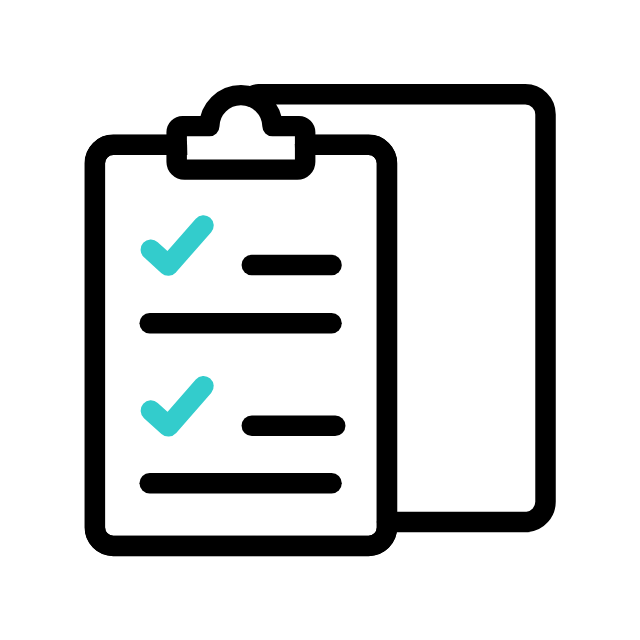 Our commercial auditing team have experience working with schools, offices, warehouse, retail stores and industrial compounds.
Our audits typically focus on lighting, HVAC, building envelope, refrigeration and water to identify cost-efficient solutions.
For larger Solar PV installations in Victoria, in particular over 100kW, where most of the solar energy produced will be self-consumed, the system may be eligible for VEECs which might be more lucrative than Large-Scale Generation Certificates (LGCs) and can potentially be created upfront for ten years
Some of Our Recent Commercial Solar Projects
Ringwood Aged Care Solar Install
Green Home Green Planet worked with partner Zeco Energy to deliver this 200kW system at a Ringwood Aged Care Centre.
Key details:
St Bedes College, Mentone
Swinburne University, Hawthorn
The system uses predictive AI technology to estimate the future energy load of the building and takes inputs from the integrated solar, battery and HVAC system to decide whether to share energy behind the meter between buildings, store energy in the battery, use the solar system to run the HVAC system or draw energy from the grid.
Key details:
How Can Your Business Benefit From Solar?