Aboriginal Housing Victoria
Energy Efficiency & Split Systems Installations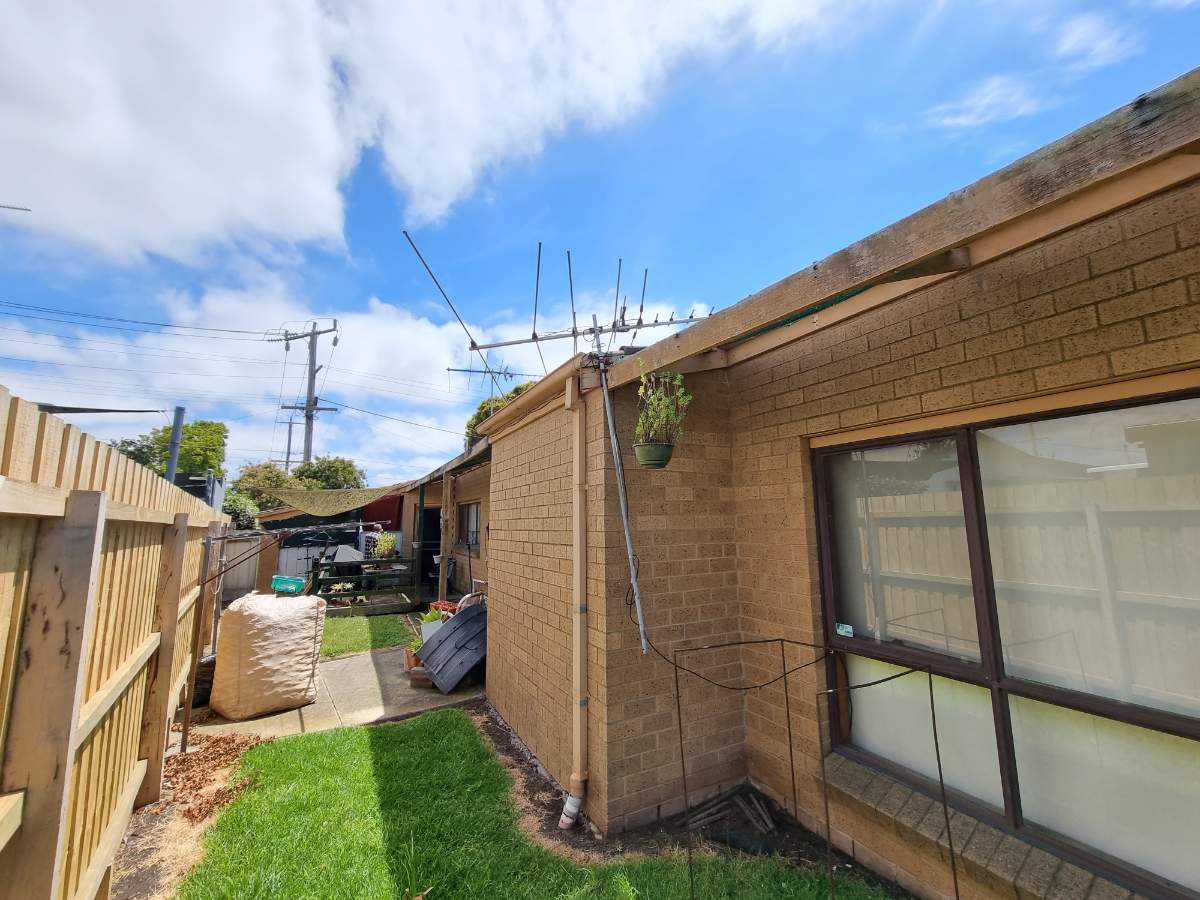 Green Home Green Planet (GHGP) is proud to partner with Aboriginal Housing Victoria (AHV) to bring 76 energy efficient Hot Water Heat Pumps to residential buildings within the Aboriginal Rapid Housing Response Program. These housing upgrades will increase the quality of life for the residents and reduce their energy usage and environmental impact. 
As part of GHGPs partnership with AHV and our commitment to improving housing, we have also installed split systems in each residential building. This involved upgrading the current switchboards and decommissioning the existing gas heaters. Not only are these new heating and cooling systems more efficient, but they will also reduce the amount of carbon monoxide and air pollutants in the house. 
GHGP is an accredited provider for the Victorian Energy Upgrade program and guided AHV through the application process to ensure they received all available government rebates. 
GHGP coordinates a team of licensed electricians, plumbers, and engineers to oversee and complete the inspections and installations. GHGP has completed all of the inspections and installations will finish in early 2022.