Save Energy
Save Money
Get a brand new split system air-conditioner installed with a huge upfront discount thanks to limited government grants.
Enquire below to take advantage of unbeatable AC installation prices with government rebates. Installation starting at just $1049.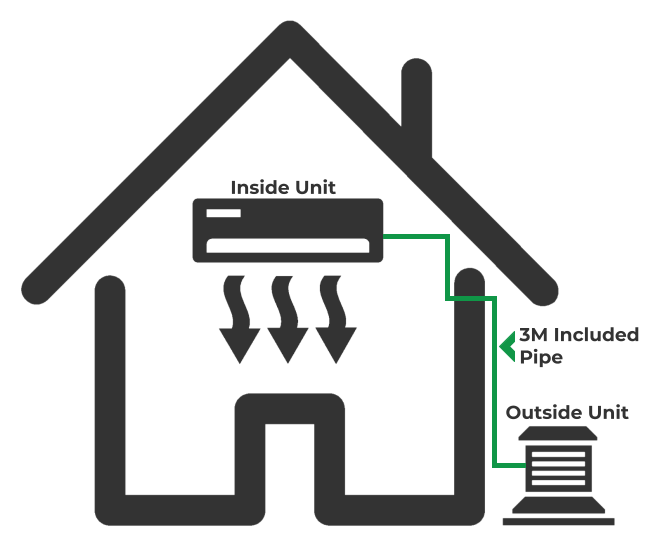 A standard installation includes 3M of pipe and 15M of cable in a back to back configuration. If the units need to be placed further away from each other the installation will require more resources and time and will increase the cost.
For a full breakdown of additional costs, please check the table below.
| Item | Cost |
| --- | --- |
| Gas Capping Fee | $200.00 |
| Ducted Gas Decommission Fee | $500.00 |
| HVAC Decommission Fee | $200.00 |
| Extra Piping (Per m) | $100.00 |
| Electrical Conduit (Per m) | $30.00 |
| Extra Electrical Cable | $20.00 |
| Circuit Breaker Enclosure | $50.00 |
| Condensate Pump | $300.00 |
| Double Storey Charge | $300.00 |
| Side Exit Installation | $80.00 |
| Roof Bracket | $300.00 |
| Wall Bracket | $150.00 |
| Blue Stone - Hole Core | $275.00 |
| Travel Charge (When >50km) | $3.00 |
| Full Switchboard Upgrade - No Mains Cable Upgrade with Enclosure Upgrade | $1,500.00 |
| Minor Switchboard Upgrade - Changeover Of Dual Pole RCDs To Two Single Pole RCBOs | $300.00 |
| Full Switchboard Upgrade - Mains Cable Upgrade, De-Energisation and Enclosure Upgrade | $3,500.00 |
| Blue Stone - Hole Core | $275.00 |
Find out more about the range of products we offer
Green Home Green Planet can offer a range of products from a capacity of 2.5kW up to 6kW. A range of brands are on offer, however an agreement with Fujitsu General and Mitsubishi suppliers mean we can offer these products across the small, medium and large system size.
MSZ-AP Series from Mitsubishi Electric

Mitsubishi Electric MSZ-AP series features a new square-lined design to compliment it's impressive performance and efficiency.
The new dual barrier coating ensures dust and dirt don't build up inside the air conditioner and the optional WiFi control give you unlimited control and customisation.
Avanti Series from Mitsubishi Heavy Industries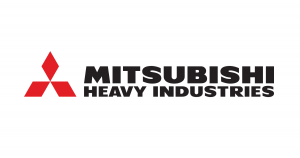 The Avanti split system features a sleek and stylish design and incorporates a range of convenient features and functions.
The versatile mounting options guarantees an easy installation process and the self cleaning feature reduces maintenance; allowing you to enjoy uninterrupted comfort.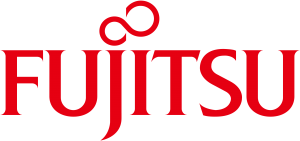 Fujitsu's wall mounted KMTC Models features a new slim and modern design. A matte finish and smooth edges create a modern aesthetic to suit contemporary homes.
The motion sensor helps improve the already exceptional efficiency by entering an energy saving mode when no movement has been detected within 20 minutes.