Measurement and Verification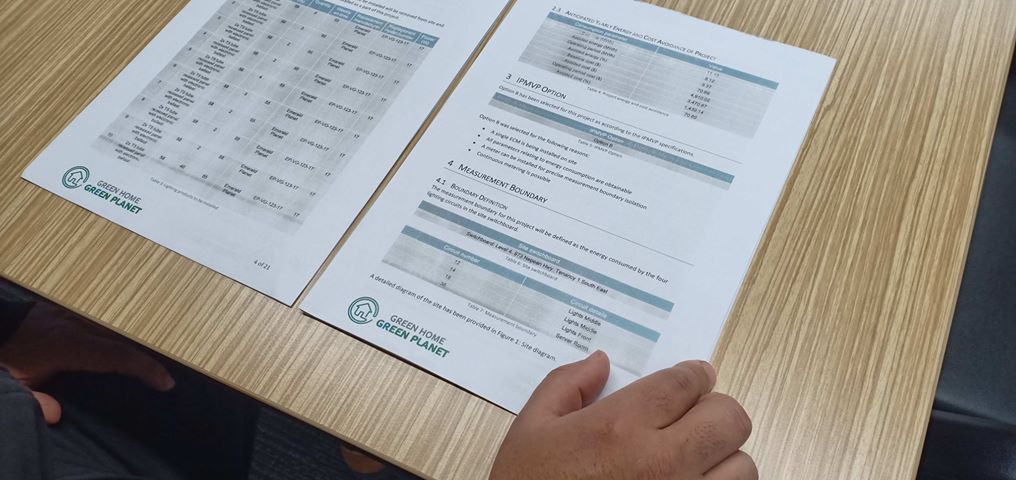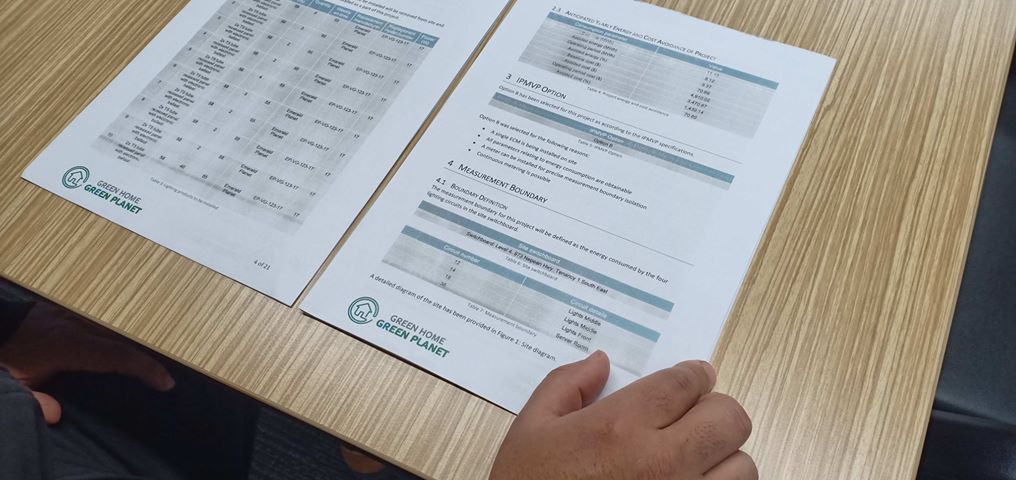 Measurement and Verification gives you access to state scheme certificate subsidies for any project that saves energy.
Measurement and Verification is the process of planning, measuring and analyzing data to verify and report energy savings resulting from the implementation of energy conservation measures.
Our M&V services plug in seamlessly to any energy reduction program, from a single site HVAC upgrade to multi-site, multi-technology efficiency projects and are typically used to verify energy reduction for either:
Energy Performance Contracts, or
State Government certificate subsidy schemes.
When used in an EPC, M&V provides clients with the assurance that random variation or cyclical energy increases do not affect their ability to meet their contracted performance.
When used under state government certificate subsidy schemes, clients gain access to subsidies which were previously only available to deemed product upgrades.
M&V is technology agnostic, meaning any project a client undertakes which saves energy is eligible for Measurement and Verification.
Types of projects that could be undertaken are (but are not limited to):
Control system optimization
Industrial processes
Fleet transport electrification
HVAC upgrades
Refrigeration upgrades
Building refurbishments
Electricity or gas Fuel switching
New buildings built to a particular energy efficiency standard
Multi-site upgrades