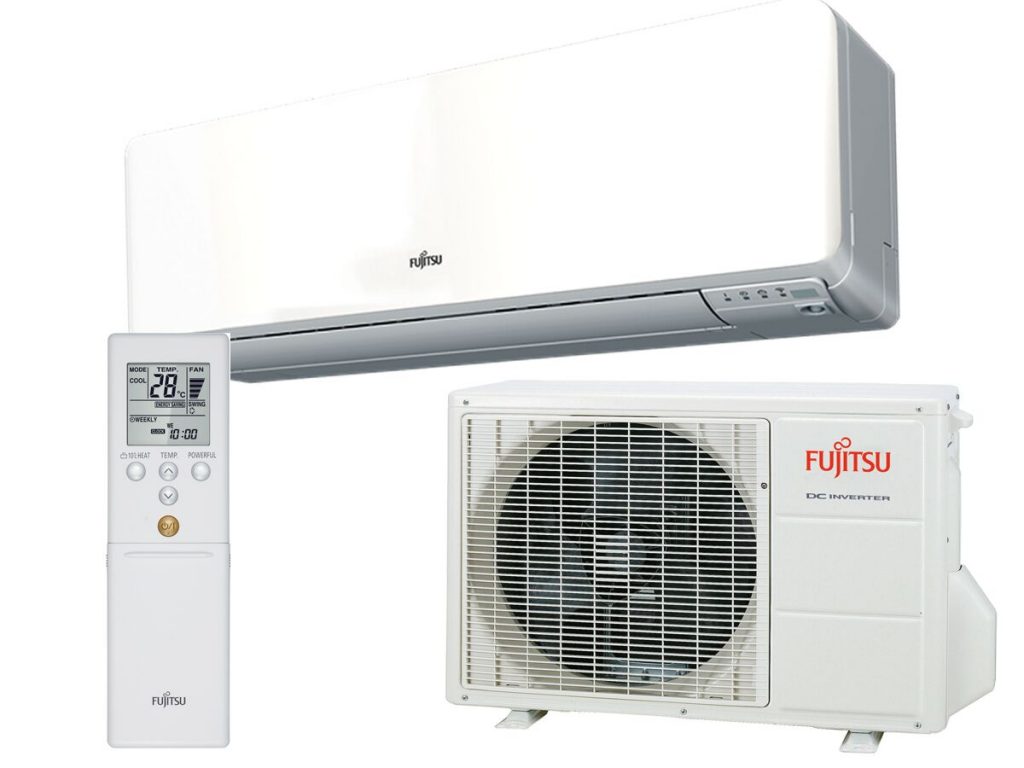 HVAC is one of the highest energy consuming appliances for offices and residences, but very little is done to ensure optimisation for energy efficiency. Our HVAC technicians are able to assess the base and operating efficiency of clients HVAC systems against current efficiency standards and engineer tailored solutions to save energy and cost.
If a system is high efficiency but not being controlled well, we can offer a range of maintenance regimes and products to improve operating performance and reduce HVAC loads, or even sync multiple systems to the same operating schedule using IoT controls and design and install occupancy sensing capability.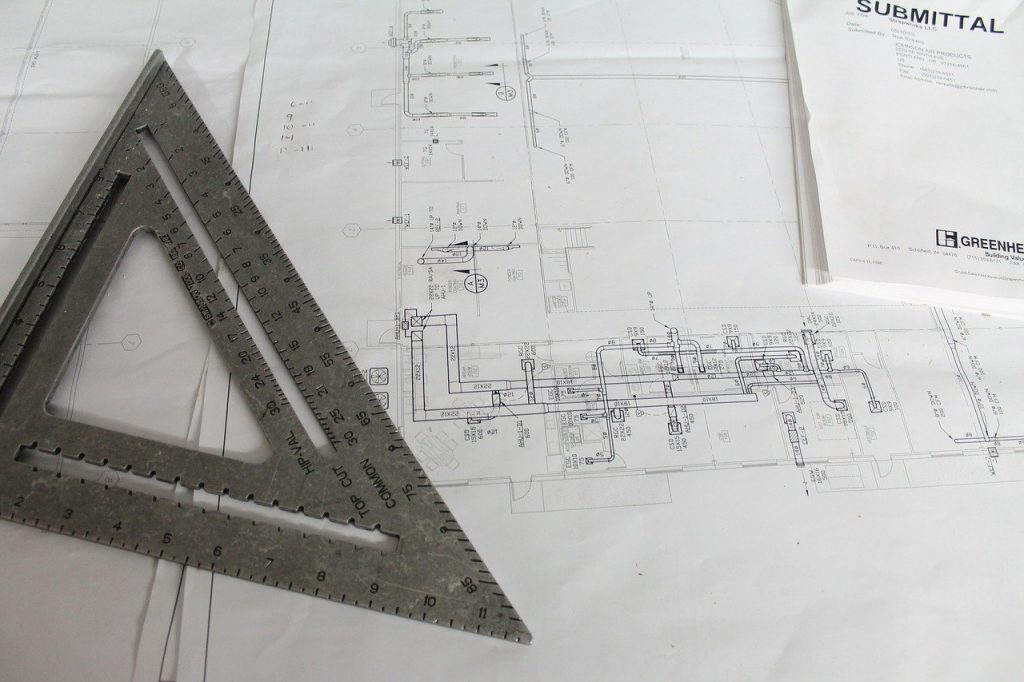 Thermal efficiency is critical to improving the performance of HVAC systems. Leaks through gaps, poor insulating materials and unnecessary direct solar exposure reduces air conditioner ability to cool a room sufficiently and will cause them to remain on for much longer than necessary, resulting in increased energy consumption and cost. We are able to conduct thermal assessments to:
Identify cavity air transmission points
Identify room or building gaps
Identify curtain or blind opportunities
Assess glass heat transmission
Assess insulation quality
Conduct thermal imaging scans
Implement recommended efficiency measures
By assessing the thermal performance of your building with our building envelope services, you can reduce your reliance on air conditioning to keep your costs to a minimum.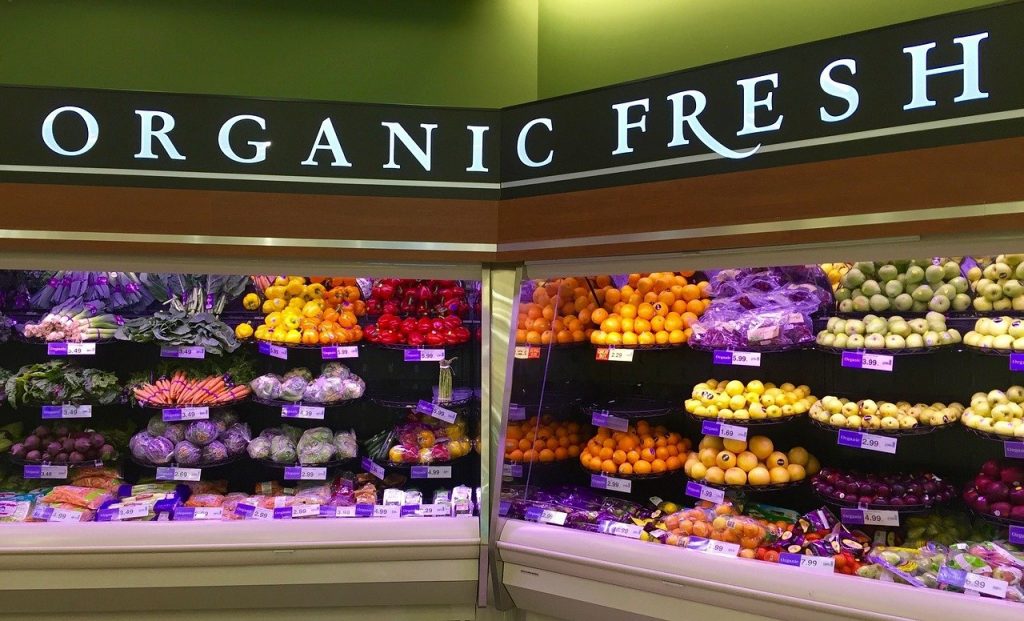 Refrigeration is a large component of energy consumption for many commercial and industrial businesses. Loose seals, dirt, grime, coolant leaks, condenser coils degradation and debris in fan systems all contribute to reduced efficiency performance. Our team of refrigeration experta are able to complete a comprehensive review of your refrigeration systems and recommend cost efficient and low payback measures to improve efficiency performance.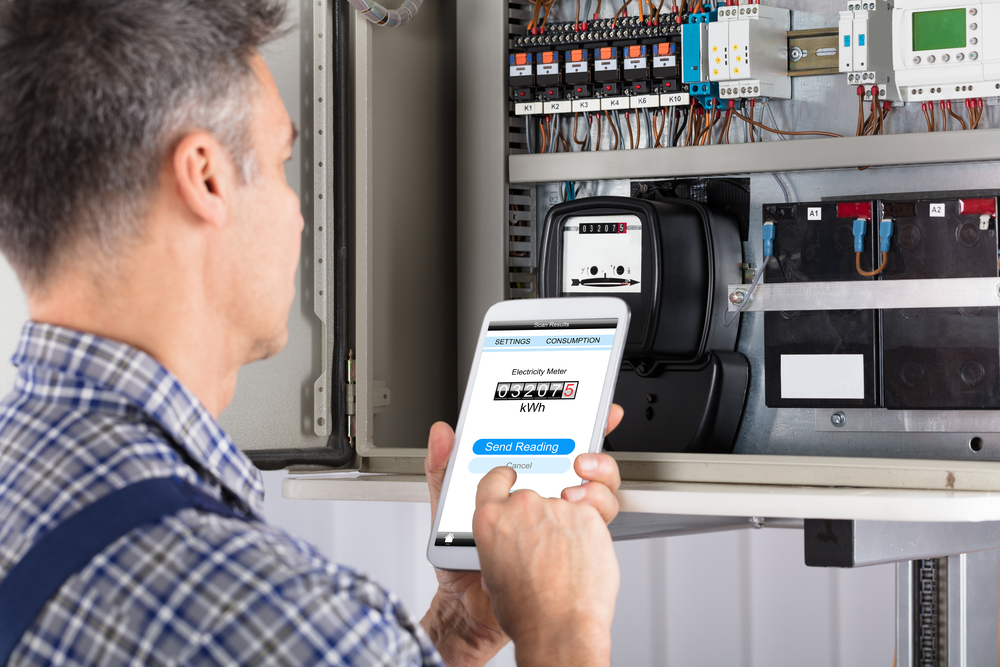 Power factor optimisation
Poor power factor reduces the efficiency at which you consume the electricity which was generated for you. Not all sites have poor power factor, but when they do it can have a huge impact on your business' energy costs as it affects every piece of equipment on your site. Our team of engineers is able to analyse your energy data to determine whether power factor correction is worth it for clients, and our installation team can see any project through to completion.
Momentum Energy Hardship Audits
While energy saving is typically the focus of clients, rate is also important in reducing costs. Through our sister company Energy Deal, we are able to offer a comprehensive analysis of market rates from multiple retailers and offer you the optimal tariff for your energy consumption profile.
Momentum Energy Hardship Audits