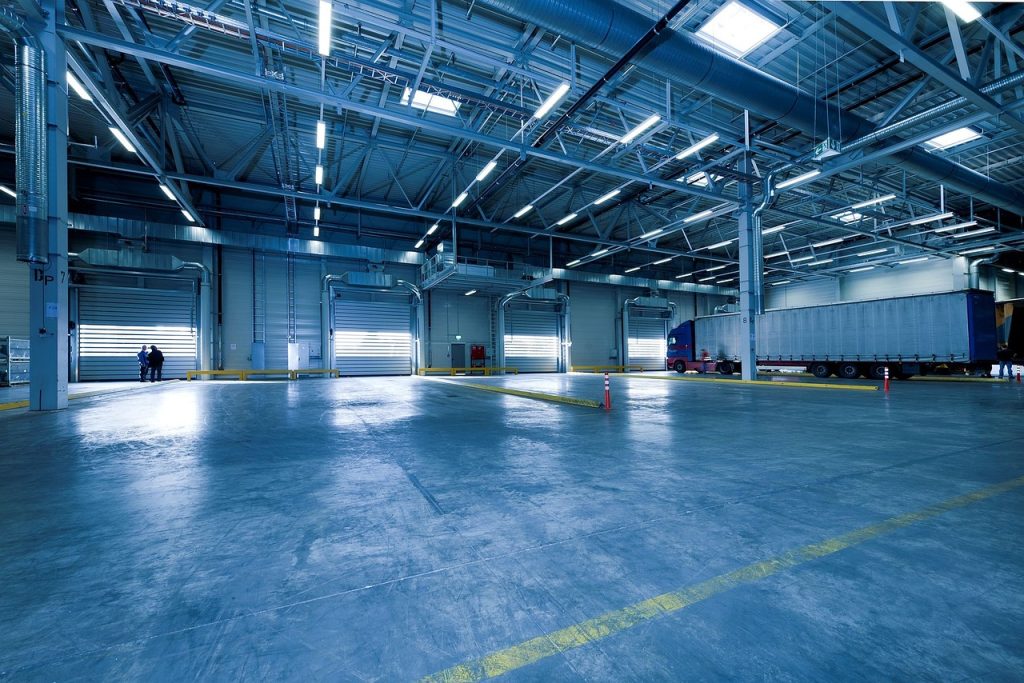 Our commercial lighting experts and installers are able to design and implement solutions at any commercial business site to save our clients operating energy and costs.
We work closely with clients to ensure that the light output required is met and specific colour or control measures are implemented seamlessly into any commercial space.
Our team is experienced across industrial, retail, office and warehousing, and with over 2 million battens, high-bays, panels and floodlights installed since 2009, we are one of the most experienced company in the market.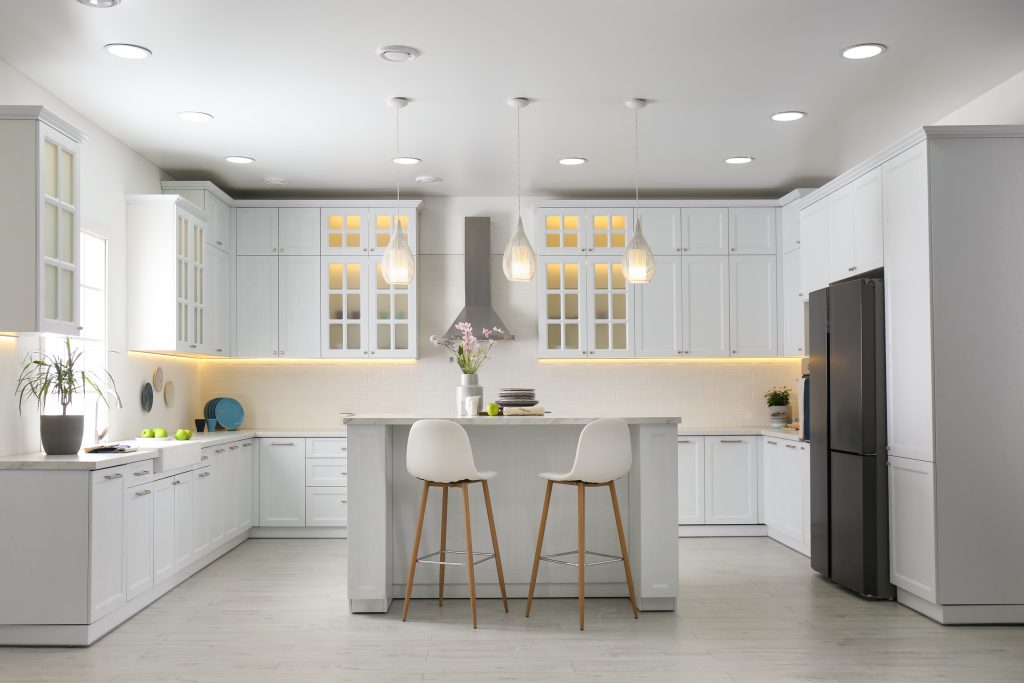 Our residential team is the longest standing residential energy efficiency team in the country. Since 2009, we have installed over 5 million residential lighting products to help clients save energy and cost on their home energy bill.
We match the lighting technology, colour, fitting and light output to client requirements using the latest in LED lighting, and can often install for free to the client using state government subsidies.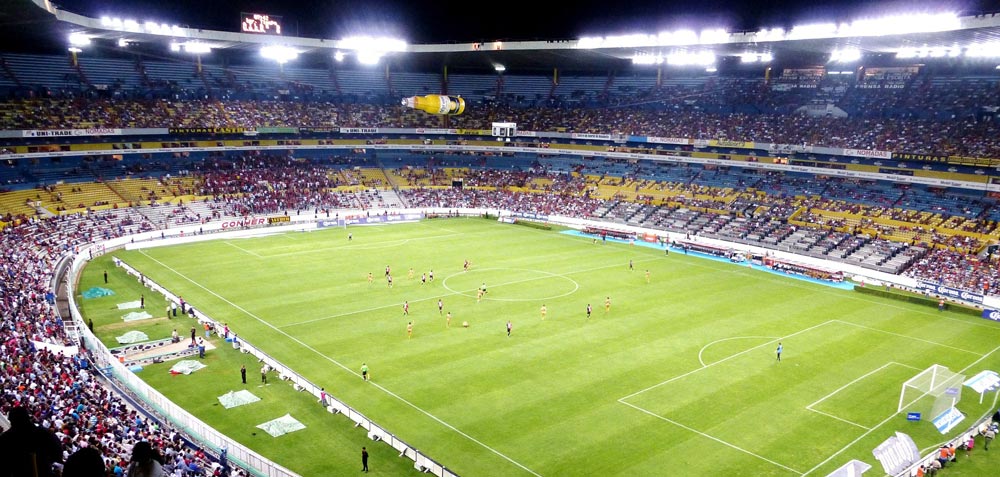 Sports lighting is critical for the enjoyment of local sport at night time or indoors.

We provide nation-leading services to determine the requirements for light spread and brightness level, with each installation receiving a customised lighting design to ensure the lights installed will meet requirements of both the client and international standards.

Our sports lighting installations also receive lux testing post-installation, so clients can be sure that the lighting matches the requirements specified in the lighting design.