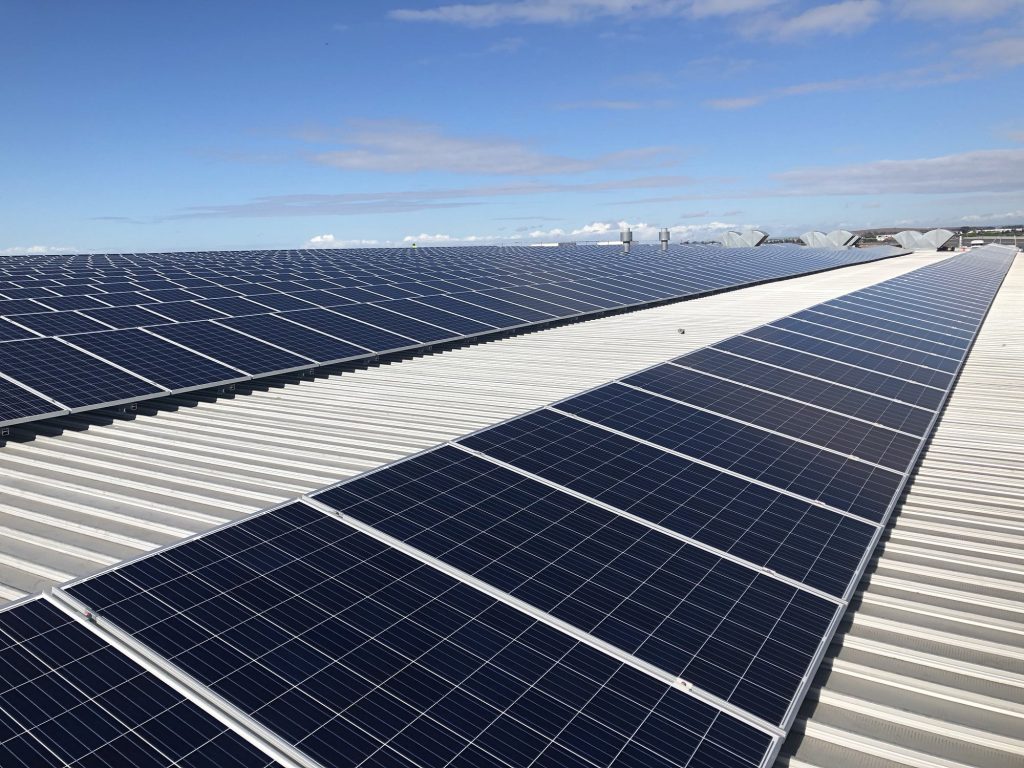 GHGP is a clean energy council accredited solar energy retailer.
We work closely with our clients in offering a wide range of premium end to end solar services that are suitable for all any project scale. Our dedicated solar team have successfully inspected and/or installed over 30MW of solar systems across VIC, ACT, NSW and QLD.
Our key solar construction services are:
Installation of residential, commercial and utility scale solar systems
Installation of
System health checks
Maintenance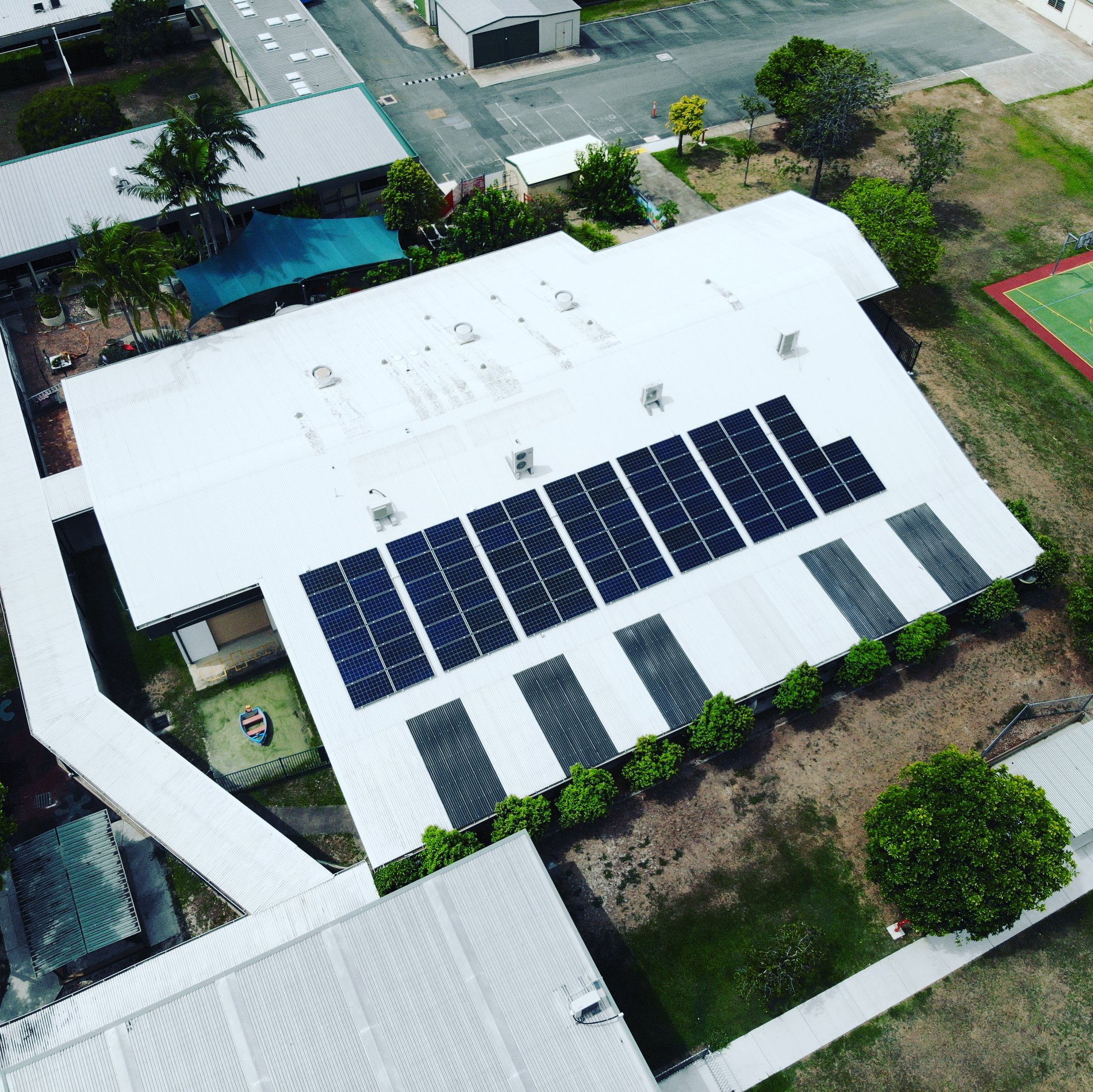 Our design team offers solar engineering services for small and large scale installations. Our engineers synthesize data from the inspection team with years of solar engineering experience to provide systems optimized for customer preference, whether that be cost, payback period or carbon abatement.
Our key engineering services are:
Turnkey solar design for residential, commercial and utility scale solar
Solar and battery system design
Finance and financial forecasting
Safe height access system design
Fall arrest system design
Building structural certification of solar systems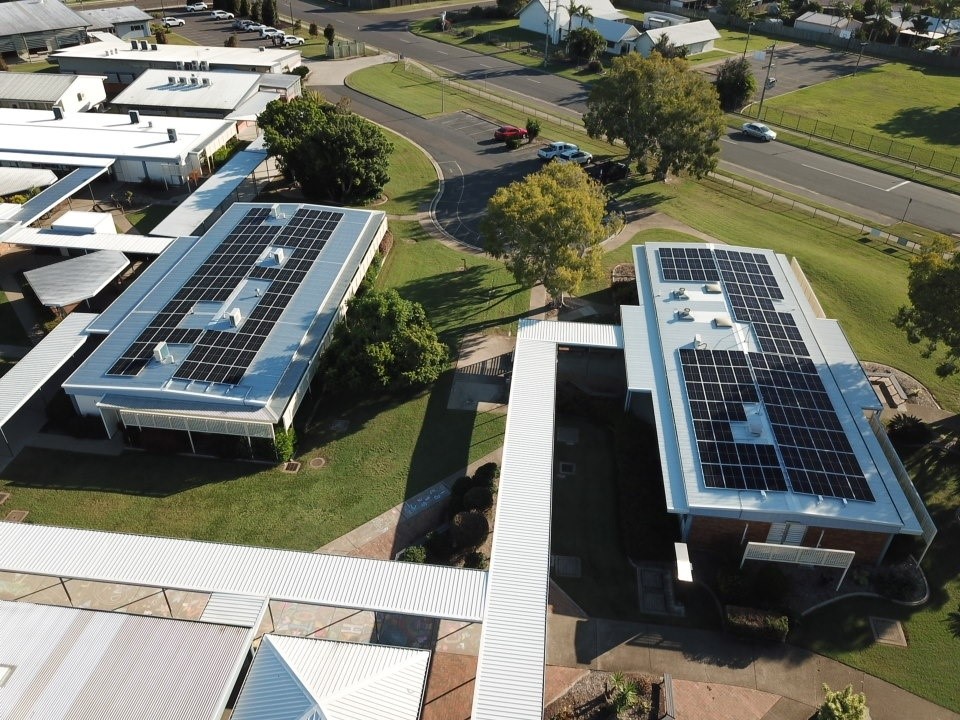 As a complimentary service to our engineering services, we offer inspections for prospective solar installs. Our inspection service gives your (or our) engineering team the site perspective they need to build cost efficient solar systems, including:
Identifying required electrical upgrades prior to beginning construction
Planning around poor quality roofs or building structures
Optimizing size and layout to reduce infrastructure upgrades
Minimizing unknown site parameter risk for installers
Minimizing tender risk
Our key feasibility inspections services include:
Point of Common Coupling and Point of Connection with distributor
Consumer and Service mains cabling parameters
MSB/DB breakers, spare pole quality, energy meter placement, cabling parameters
Inverter stations and data point connections
Intermediary DBs
Existing solar systems
Structural inspections
Drone footage